Southern Illinois Future Teachers Coalition
The Partners
The Southern Illinois Future Teachers Coalition (SIFTC) is a partnership between John A. Logan College, Shawnee Community College, Southern Illinois University, the Illinois State Board of Education, and nine Southern Illinois high schools which include Anna-Jonesboro, Carterville, Cobden, Johnston City, Joppa, Massac, Meridian, Vienna, and West Frankfort.

The Mission/Purpose
SIFTC is working to address the teacher shortage that is being experienced state-wide with targeted programming at the local level in Southern Illinois. For a comprehensive overview of the efforts please review the current grant application at this link: SIFTC CTE Educator Career Pathway Grant.pdf.

Coordinators-Education
SIFTC is lead by coordinators Brooke May (brookemmay@viennahs.com) and Leslie Bradley (lesliembradley@viennahs.com). Both Mrs. May and Mrs. Bradley are highly motivated and passionate people that are leading the work and fulfilling the mission and purpose of creating an effective and diverse educator pipeline in Southern Illinois by addressing the teacher shortage with long-term aligned solutions.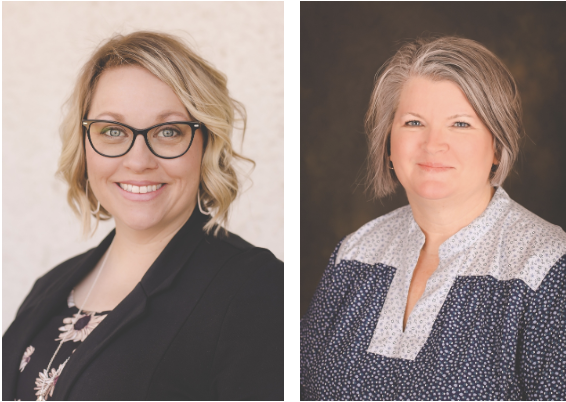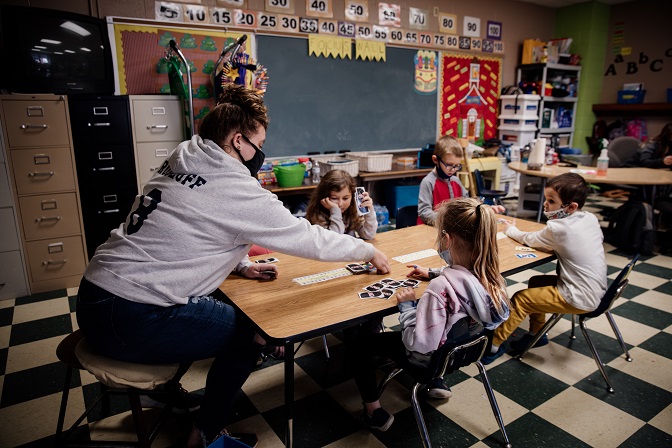 Brady Rudluff is pictured playing Uno with Mrs. Vinson's kindergarten students.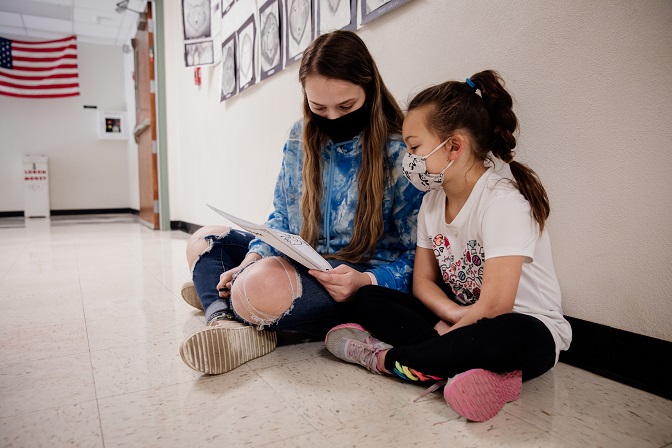 Harmony Womack is pictured helping a Vienna first grader practice her reading skills.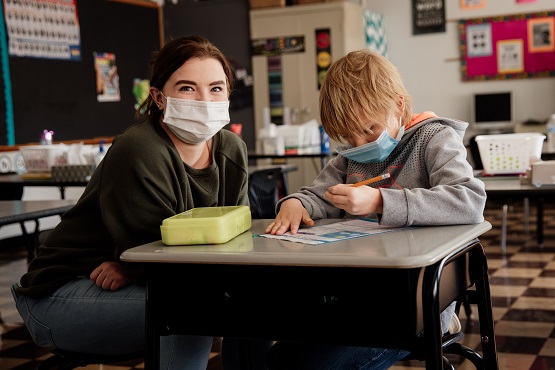 Alli Knaak is assisting in Mrs. Quertermous' 1st grade class. She is pictured helping the student with his Scholastic work.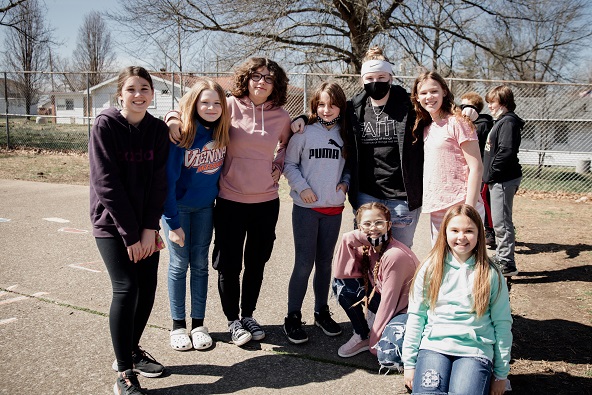 Maddie Thorton starts her observation work each Friday at recess with the 5th grade students.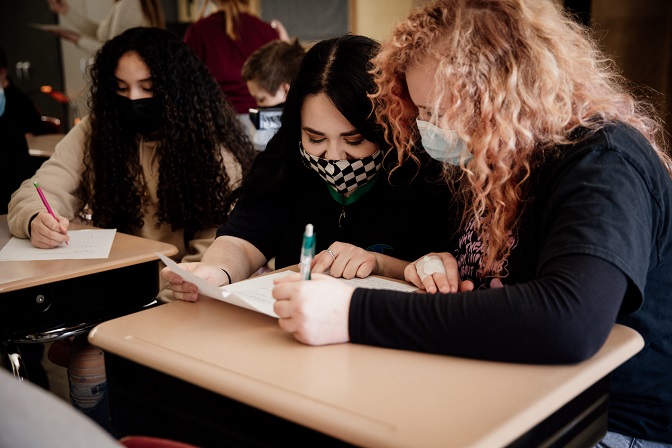 Heather Trambley helping an 8th grade student in Mrs. Douglas' class with preparing for an upcoming test over The Outsiders.